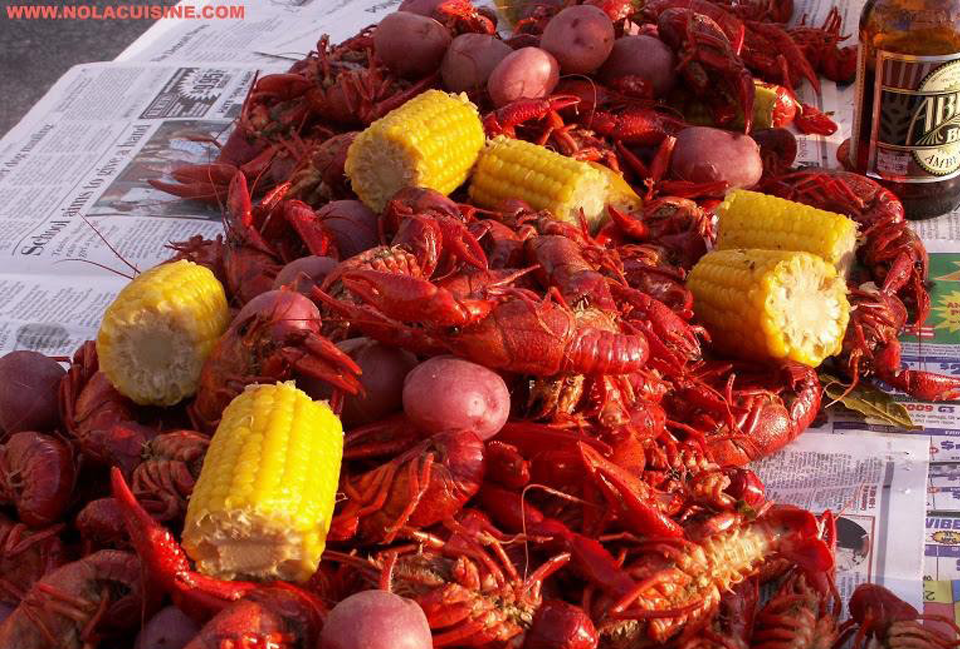 Festivals
The Four Star Brass Band is the professional Chicago based New Orleans style brass band. We're a cover band for live music events. New Orleans brass band style is heavy funk; an energetic mix of jazz music and blues music. It's the best thing you've ever heard!
Look to the Four Star Brass Band for live music at your crawfish boils, ale fest, beer fest, sports events, and charity galas. We serve the greater Chicago area including nearby communities. Contact us for a quote HERE.
Attention live music lovers, the party can't happen without you!